The Panelux Junior is an ultra high efficiency, fully sealed, rugged LED light fixture with autonomous integrated intelligence designed for extreme environments.
Control:
Embedded within each fixture is an autonomous controller that interacts with nearby fittings to optimise power savings while maintaining excellent illumination.
No additional control system is required.
Optional Sensing of: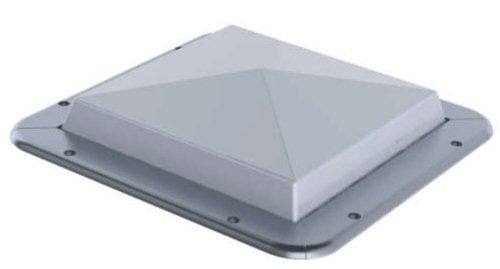 Forklifts – RF Beacon.
General Motion - Microwave.
Ambient Temperature.
Ambient Light.
Hazardous Vapour.
Applications:
Mechanical:
The housing is fully corrosion resistant in Aluminium & Stainless Steel with a design life of 20 years.
Body material: Aluminium
Length / Width: 389 x 389mm
Weight: Approx 2.5kg